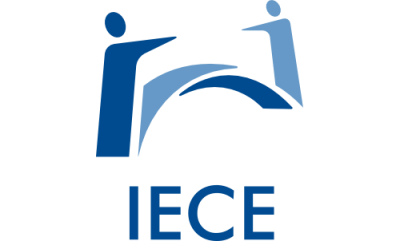 Insurance Education & Career Enhancement Program
"Sharing Powerful Tools To Empower Your Future"
Overview

"Sharing Powerful Tools to Empower Your Future."
​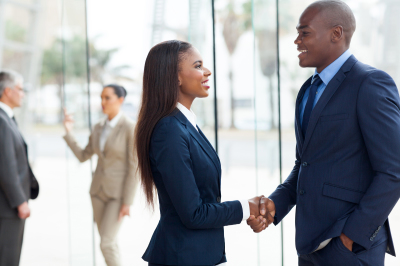 The Insurance Education & Career Enhancement Program (IECE) is designed to attract much needed talent to the insurance industry and Lambent Risk Management is committed to being part of the solution to the industry's impending gap.

The IECE Program is a turn-key program that leverages alliances with Lambent Risk Management, together with local organizations and employers to offer a best-in-class career training and development program. IECE will train and prepare talented individuals with the ultimate goal to empower and equip students seeking exciting and rewarding career opportunities in the insurance field.


Upon successful completion of the program, qualified students will be introduced to industry employers in search of candidates who meet their hiring objectives.
The Program

The Hiring Partners
ICEC is effectively aligned with local insurance organizations in our mutual quest to identify prepare and attract talented individuals to the industry. Our hiring partners will provide job shadowing opportunites for those who successfully complete the program and who are interested in using their new-found knowledge to launch their insurance career. 
    This intensive 8-week training program will include:
• The basics of insurance & insurance operations
• Professional development and workshops
• On the Job Training (OJT) and/or Job                          "Shadowing" opportunities which will 
 allow            participants to "test the waters" and gain first-      hand experience of positions of interest
•2-Day Pre-licensing course for those                            interested in positions which require a                        Property & Casualty license.
Employer Benefits
We help make talent acquisition a letter easier.

    • Participate in the development of new entrants         into the industry as an instructor, special guest           speaker and/or provider of OJT or Job                              Shadowing opportunities.
    • Realize positive impact to the bottom line as                 you take advantage of an exciting new talent               pipeline and reduce your hiring cost  while                     expanding  your workforce.

"Every great dream begins with a dreamer. Always remember, you have within you the strength, the patience, and the passion to reach for the stars, to change the world."

Harriet Tubman



To become a Partner or Sponsor, or to find out more about our program, Contact Us: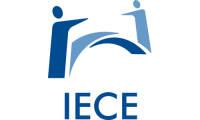 ​​​​Insurance Education & Career Enhancement Program​​​​

email:  iece@lambent-rms.com